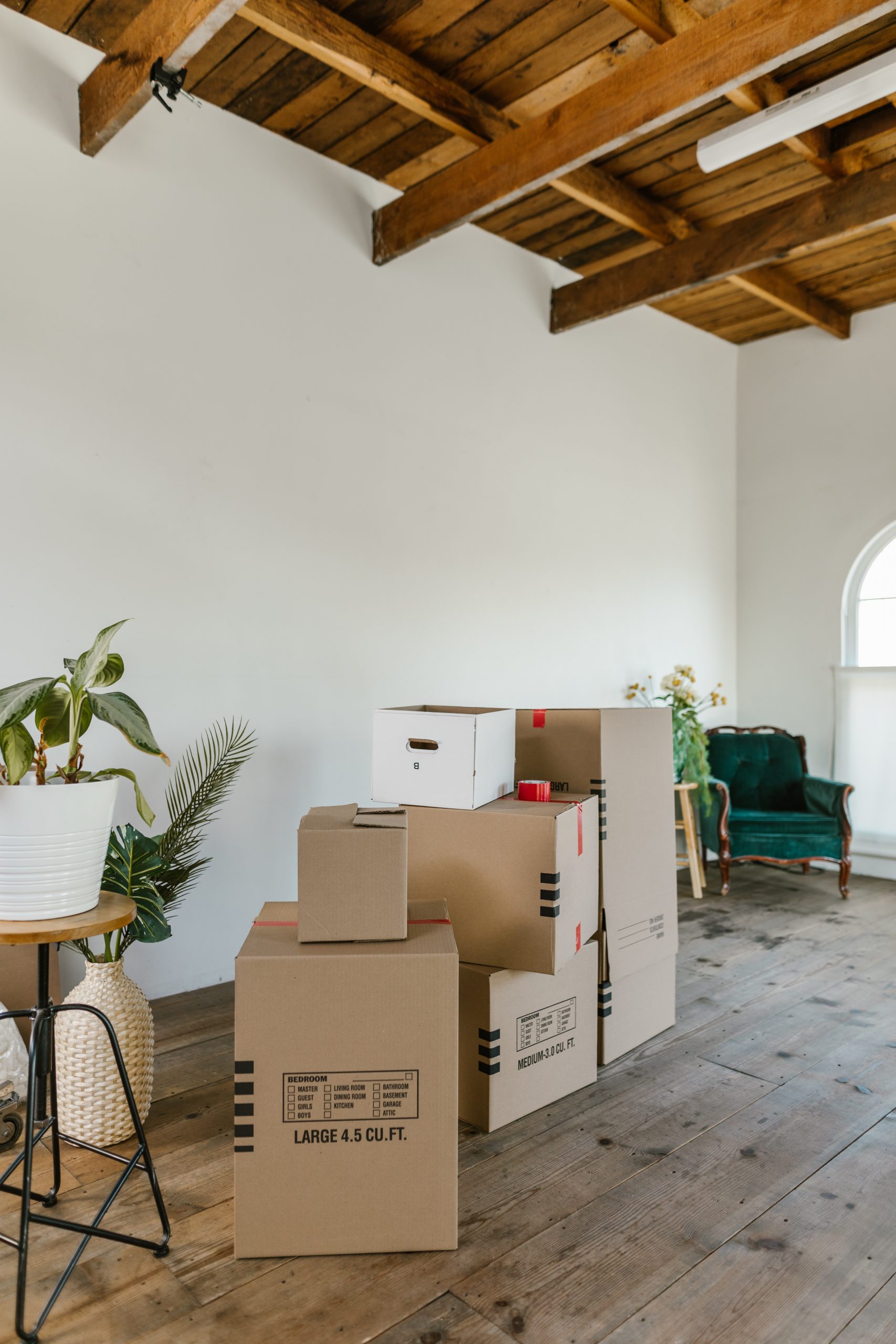 Coventry and Warwick Student Moves
Searching for some help with moving your possessions into storage, to your accommodation or back to your family home? Well done, you've found me!
07816 213891 – 024 7630 4037
paul@coventryandwarwickstudentmoves.com
My name is Paul Jackson, I am based in Coventry and I am the owner-operator here at Coventry and Warwick Student Moves. I have been helping students from Coventry University and the University of Warwick to get moving since 2006.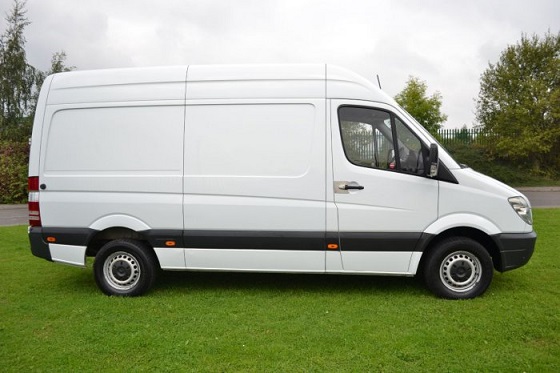 I own a large, modern, Mercedes van; whether you travel light, or not so light, I've got it covered.
I understand the needs of students – my daughter was one! Katerina studied MLAC at Durham University and graduated last year.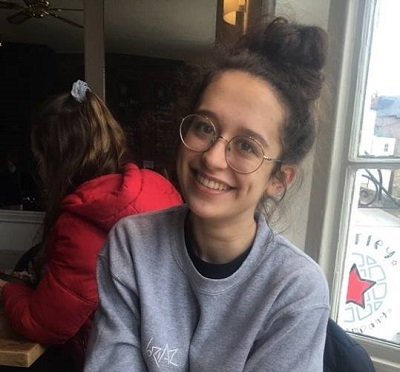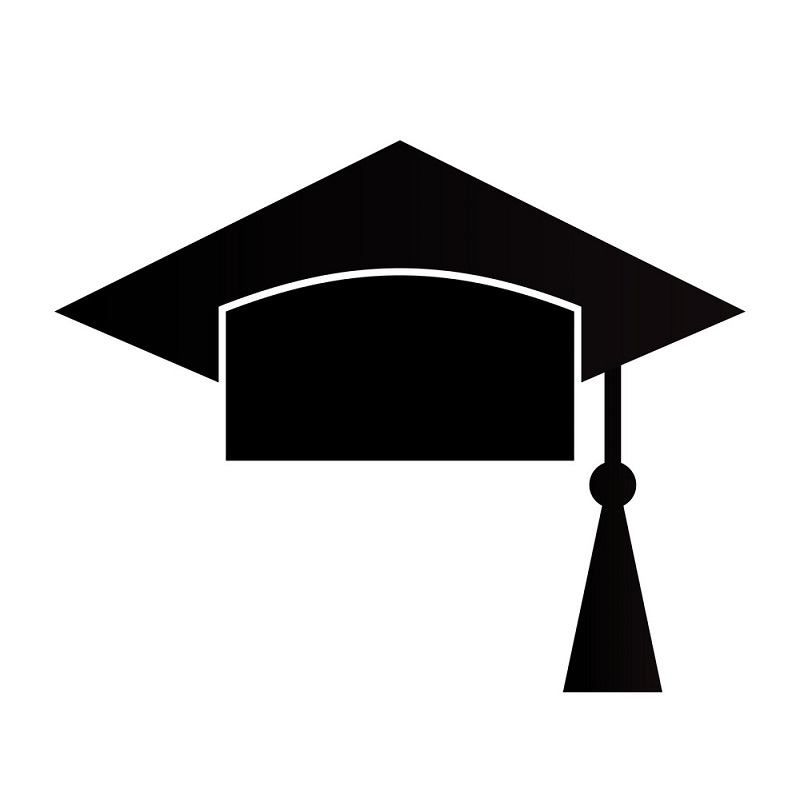 "…I highly recommend him and will certainly ask for his services again…"
Shemuel Lampronti – Professor at the University of Warwick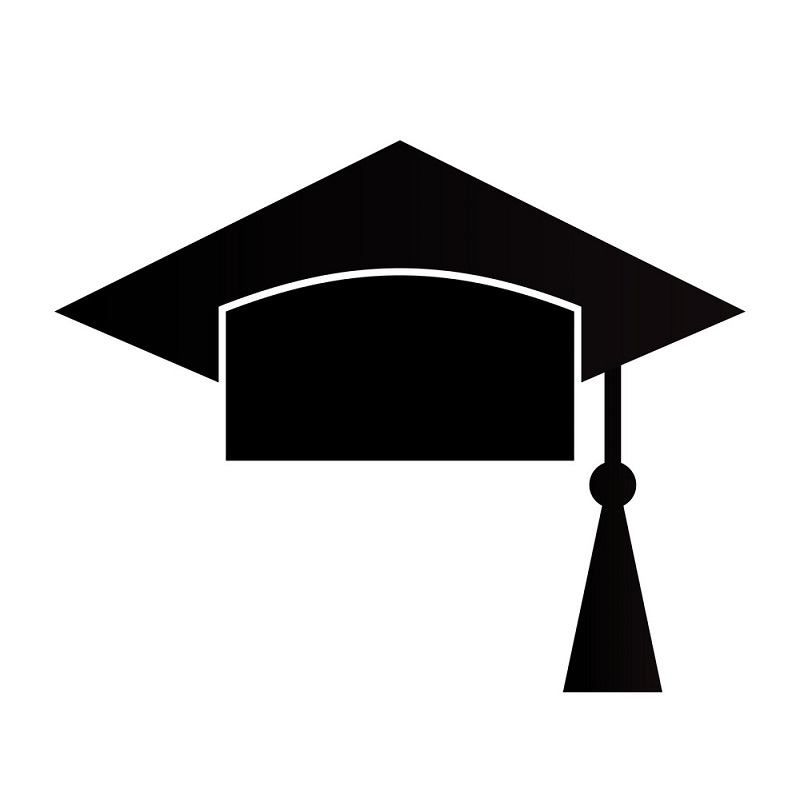 "Thank you very much, you're a life saver."
Louis Avgousti – Student at Coventry University
"Paul was incredibly helpful. He made what could have been a potentially very stressful day to one of productivity and ease!"
Natalie Ilsley – PhD Student at the University of Manchester